Semi-rigid
Suitable for family navigation but also for more adventurous temperaments, the semi-rigid are well suited for sunbathing. Their excellent stability also makes them suitable for diving, water skiing or fishing.

Open
Designed for family use, the opens combine comfort and security. They are stable, even in rough seas. Their real ease of piloting make them the ideal boat for walking, bathing and going out all day.

Speedboat
Fast and livable our stars are equipped with all the desired comfort. These large boats require a skipper and allow you to go out in all weathers. Ideal for seminars, birthdays, or weddings.
Low Cost Marine offers you all year, from the Old Port , several types of motor boats for moments of escape with family or friends . Explore the Frioul Archipelago and its legendary Château d'If, to the famous Calanques de Cassis via the Riou Archipelago. So, you can enjoy your nautical leisure, sunbathing in peace or even the joys of swimming in places accessible only by sea.
A young and dynamic team will accompany you and advise you according to your needs so that your boat trip is a perfect success.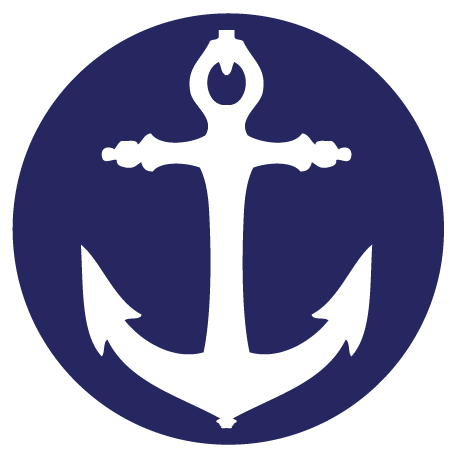 Location Bateau Marseille
5 Quai du Port
13002 MARSEILLE
Réservation par tél ou par mail
Tél : 06 89 08 29 53
This email address is being protected from spambots. You need JavaScript enabled to view it.
Horaires de location :
1/2 journée = de 9h à 13h
ou de 14h à 18h00
(uniquement en semaine)
Soirée = de 19h à 23h
Journée = de 9h à 18h